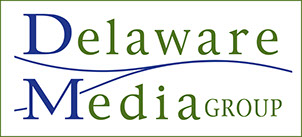 Delaware Media Group (DMG) develops unique educational activities for physicians, nurses, patients and other healthcare professionals based on identified practice gaps.
Published since 2005, the Counseling Points series (www.counselingpoints.com) has served as an important educational resource for healthcare professionals.If you would like to know more about Delaware Media Group and our educational initiatives, please contact Joe D'Onofrio at 201-612-7676 or via e-mail at jdonofrio@delmedgroup.com.
©2015 Delaware Media Group. All Rights Reserved.